Autumn hike in the Odenwald
Saturday, 16 October @ 9:10 am

-

3:00 pm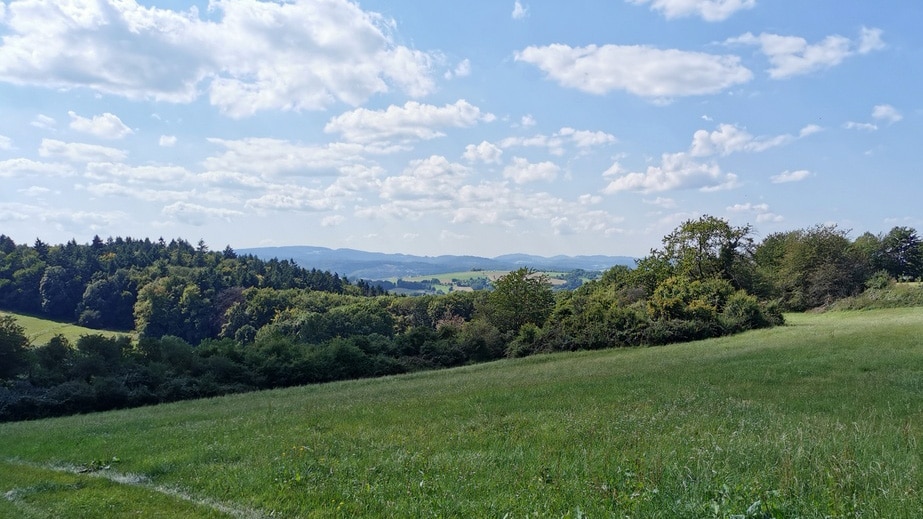 Dear Pickwicks' members,
On SATURDAY October 16th we will do a hike from Höchst (Odenwald) to the Veste Otzberg led by Reinhold Schwinn.
Start from Frankfurt Hbf  at 9:25 a.m. by a direct train, arrival at 10:27 a.m. From there we hike in a beautiful landscape, mainly under trees. 12:30 pm to 2:00 pm lunch in a "trattoria" in Hering. Then visit the "Veste" (castle) and continue to the next train station "Otzberg-Lengfeld".
From this station we have the opportunity to take a train back about every half an hour, for example 15:44; 16:10; 16:44. For those arriving by car, there is an hourly connection to Höchst (16:10; 17:10; …) The length of the hike is 11 km over all, easy inclines at the beginning, a total of 200 metres in altitude, and takes about 6 hours, including lunch.
Meet either
At 9.10 am outside McDonald's inside Frankfurt Hbf for those travelling by train
or
At 10.30 at Höchst (Odenwald) station for those travelling by car.
If you want to join us on the hike, please sign up and let me know if you will be travelling by car or train to Höchst (Odenwald)
Ralph