Live meeting at the Metropol – Café am Dom
Wednesday, 14 July @ 7:00 pm

-

10:00 pm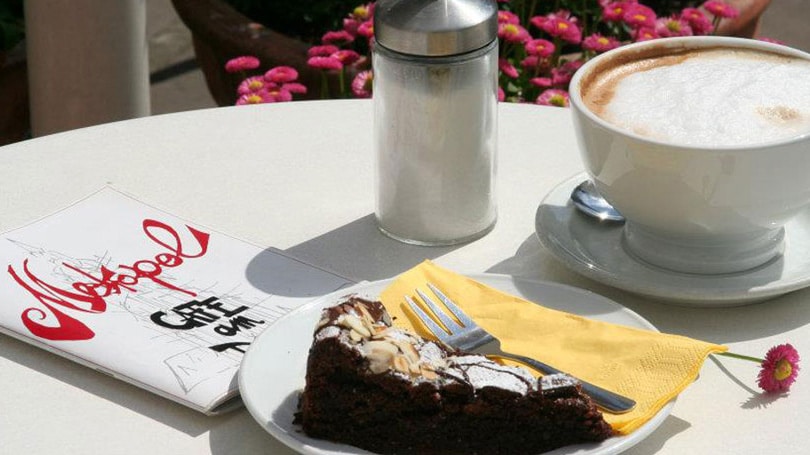 Hello Pickwicks,
We will once again be meeting live this week!
After a while and a lockdown we are re-visiting a familiar place in the centre: The Metropol – Café am Dom. If you don't know it yet, please use the map link below.
Since the summer weather is unpredictable this year, we need to be flexible:
The meeting will take place anyway.
If the weather is fine, we'll enjoy a lovely summer evening on the restaurant's terrace.
If there is rain: The restaurant has some large umbrellas for those who are not bothered by the weather and wish to stay outside.
Anyone who wants to move inside, will have to provide proof of

a quick test not older than 24 hours
complete Covid-19 vaccination
complete Covid-19 recovery.
12 places have been reserved. Please be aware that signing up (see button below) is mandatory in order to comply with the city's restrictions, so you cannot simply "show up" unannounced …