Live meeting at the Restaurant Nidda
Wednesday, 7 July @ 7:00 pm

-

10:00 pm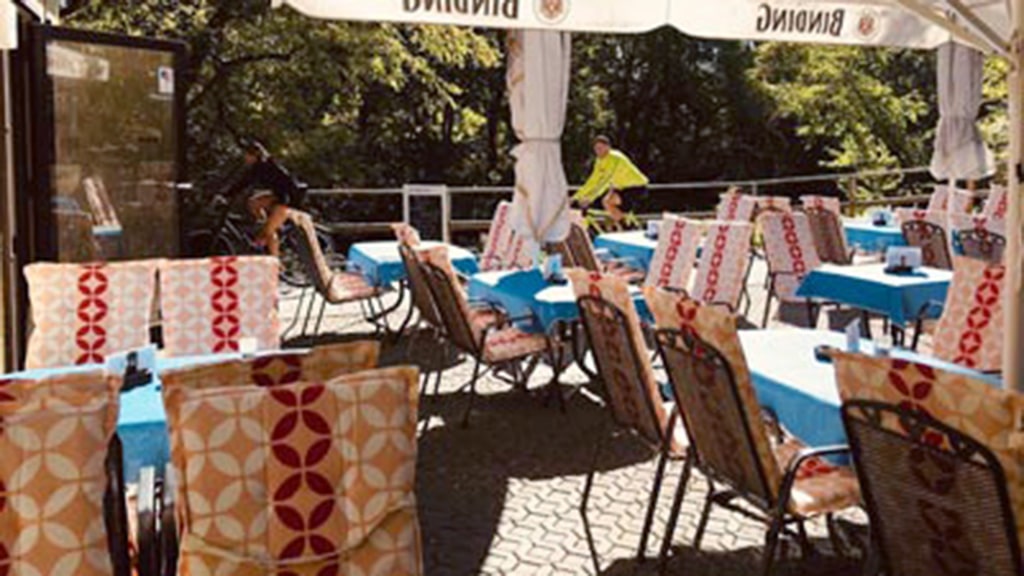 Hello Pickwicks,
We will once again be meeting live this week!
The mix of uncertain weather and Covid-related regulations makes it necessary to explore new venues with flexible outdoors/indoors seating options, so we are trying out something new this Wednesday: The Restaurant Nidda.
This venue (see map link below) is best accessible for cyclists and public transport users: It is located
directly on the Nidda riverside cycling path (southern/western riverside) and
just opposite the U7 stop "Hausener Weg".
Motorists will need to take a 200 m walk from the Brentanobad car park (€2 for the day).
Since the summer weather is unpredictable this summer and each lovely day seems to close with a storm, we need to be flexible:
The meeting will take place anyway.
If the weather is fine, we'll enjoy a lovely summer evening with Indian food.
If there is rain: The restaurant has some large umbrellas for those who are not bothered by the weather and wish to stay outside.
Anyone who wants to move inside, will have to provide proof of

a quick test not older than 24 hours
complete Covid-19 vaccination
complete Covid-19 recovery.
A table for 10 has been reserved. Please be aware that signing up (see button below) is mandatory in order to comply with the city's restrictions, so you cannot simply "show up" unannounced …