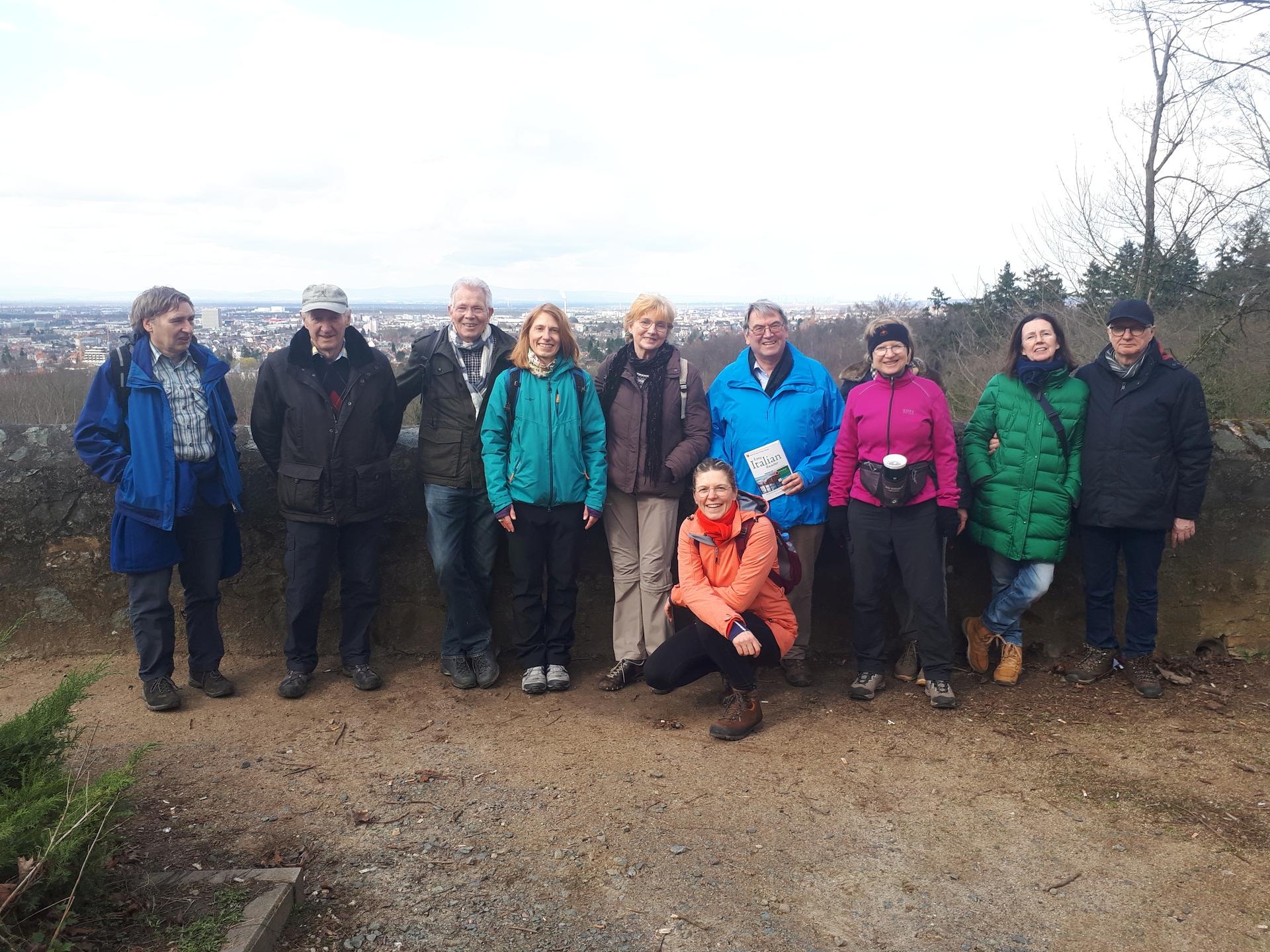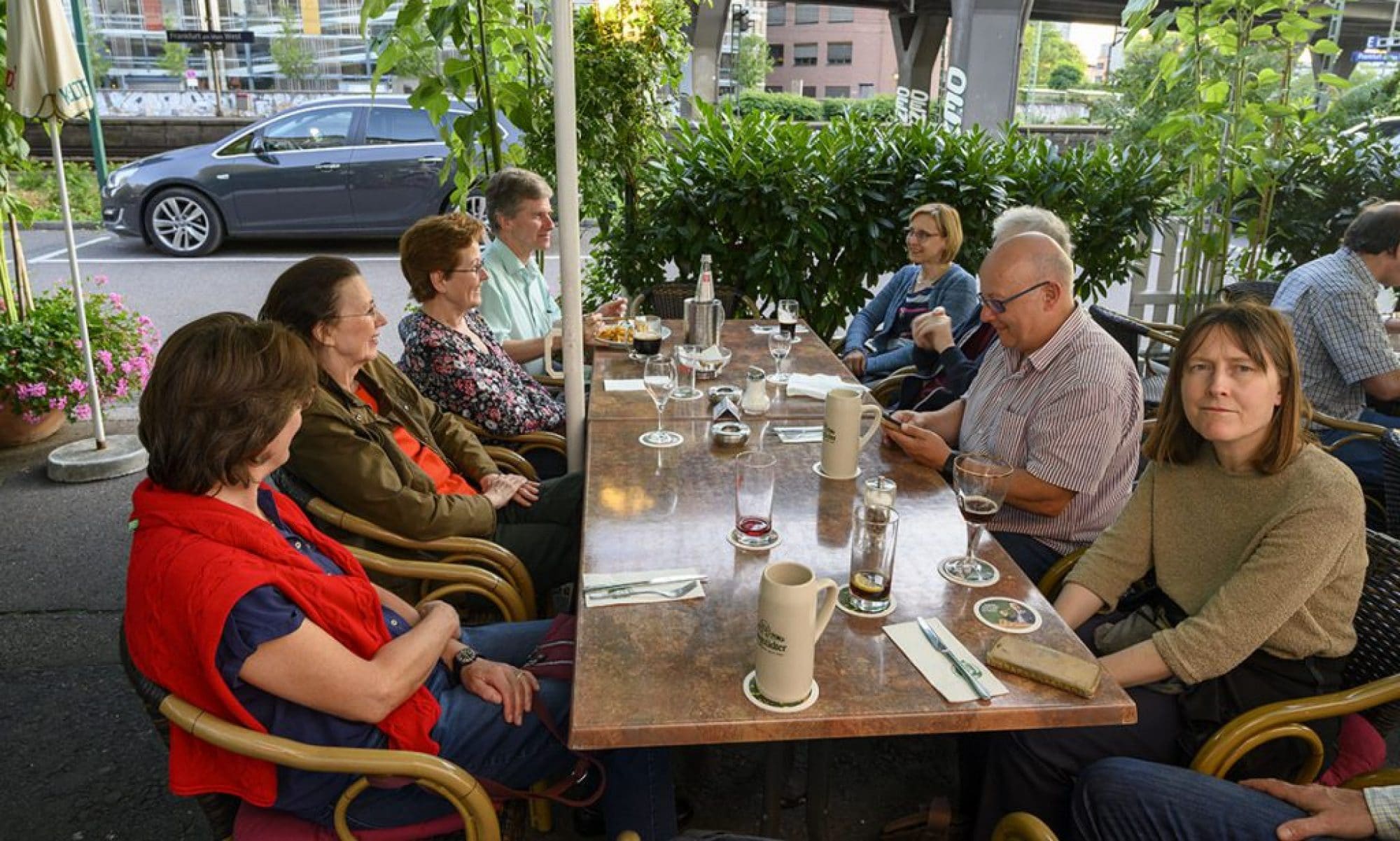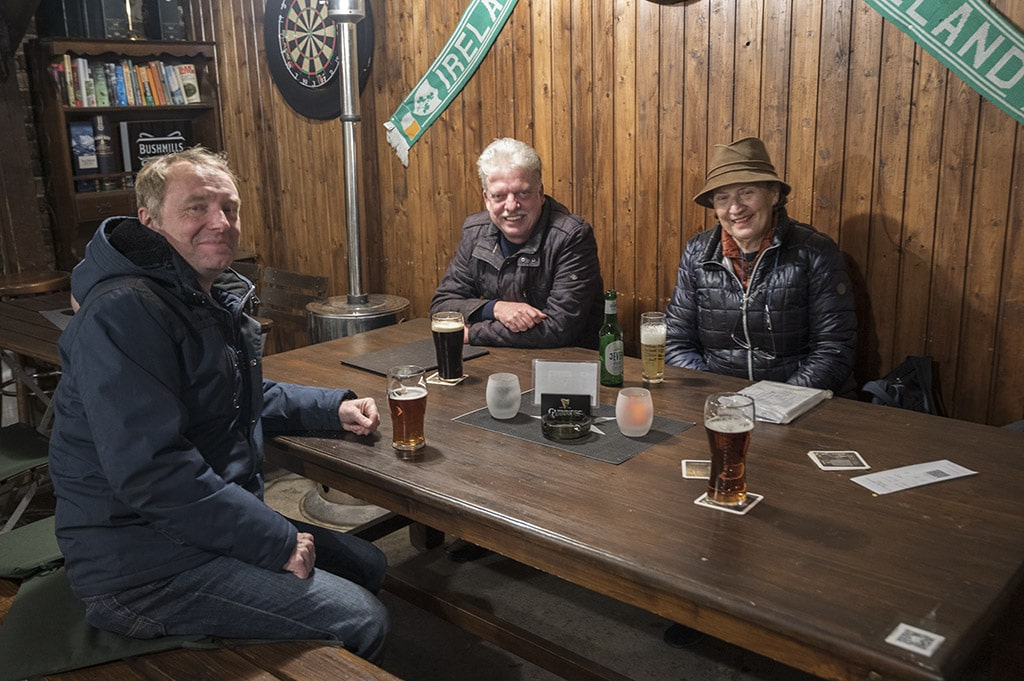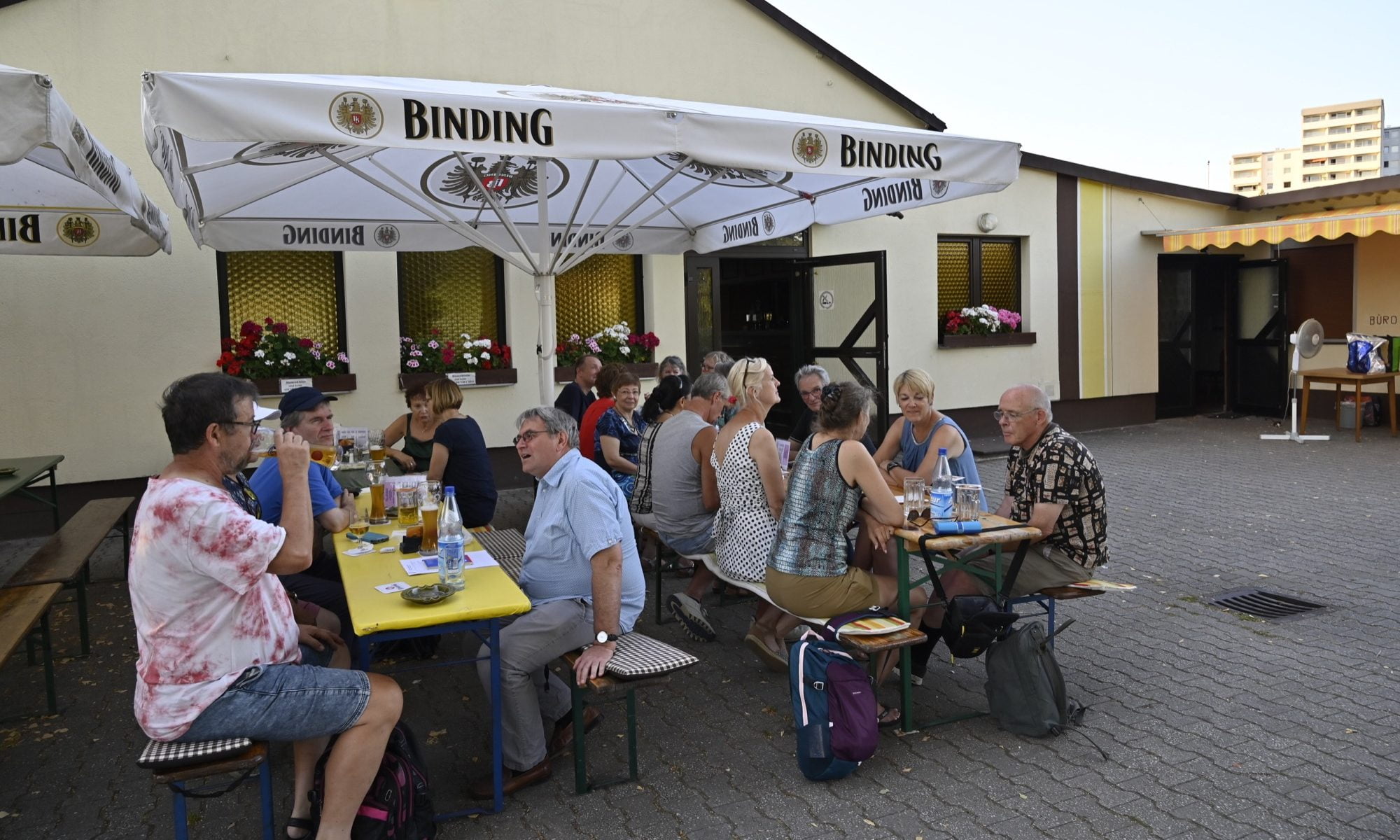 Arche Nova
Frankfurt Branch at Arche Nova
oberursel
Members of our Oberursel branch
Annual Grill out
Our annual grill out is a popular event
Pickwicks is a social club, founded in 1976 by Brits and Americans living and working in the Frankfurt area. It is open to anyone who speaks a good level of English.
If you would like to receive the latest news about our changing venues and upcoming events, please sign up to our mailing list.
Pickwicks, as a "Social Club" who used to organise weekly Stammtisch meetings as well as a variety of activities every weekend for years, was severely affected by the Covid pandemic and its countermeasures, which brought the Club's actions to a practical standstill from about March 2020 onwards. While videoconferencing ("Zoom" meetings) were initially accepted as some kind of attractive replacement for in-person meetings, interest dropped after a while, and eventually even Chet's and Kathrin's monthly virtual "Pub Quiz" could attract only a few regular fans. At the same time the organising Committee shrunk dramatically and its remaining few members found it quite tiresome to organise activities while observing the Covid regulations.
Therefore the Club's activities have now been reduced for the most part to a weekly in-person Stammtisch meeting in Frankfurt am Main every Wednesday from 7 p.m. at alternating venues which are announced via our mailing list system and on our Programme page – just like other re-emerging activities (cinema, theatre, museum visits and more).
Pickwicks Oberursel, our Hochtaunus branch, meets every Tuesday at 'Mac Gowan's Irish Pub'.