Christmas Dinner 2023
Saturday, 9 December @ 7:00 pm

-

10:00 pm

€21.90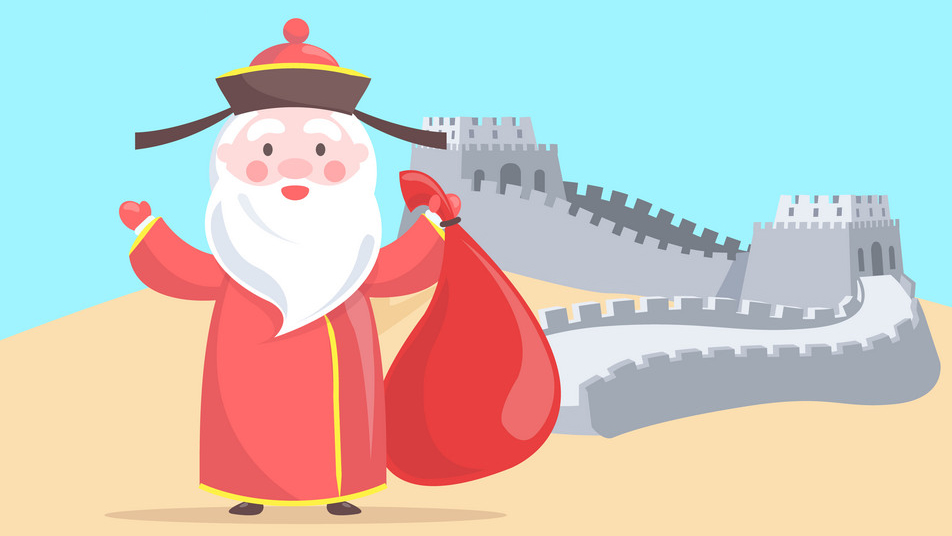 This year, Pickwicks' Christmas meal will take the format of a buffet (this because on some past occasions people coming from out of town have had to leave before the dessert course to catch their trains).

The meal will be at 7 p.m. on Saturday 9 December at the Chinese restaurant Der Goldene Wok in Frankfurt-Nied (not far from the Nied Kirche tram stop). You find full directions of how to get there by public transport at the bottom.

The all-you-can eat buffet offers salads, cooked food and desserts, and you can also have fresh ingredients cooked especially for you. We'll have a separate room to ourselves. The buffet costs €21.90 (and €19.90 for the over-65s), drinks extra. We will all pay for ourselves on the night, but it seems likely that Santa will have a small subsidy in his sack of goodies for everyone.
Seating is limited, so please register in good time by clicking the "Sign Up" button below, at the latest by 2 December. If you register but are then unable to come, please let us know in time (by clicking on "Already signed up?" below)!
 
How to get there:
Take the no. 11 or 21 tram, from either Frankfurt Hauptbahnhof or Galluswarte, to Nied Kirche. Cross the tram tracks to the other side of the road, turn right and follow the tram tracks a short distance. After a few minutes you'll see the large building of Der goldene Wok on your left.